42nd Parallel Lager - 24 Case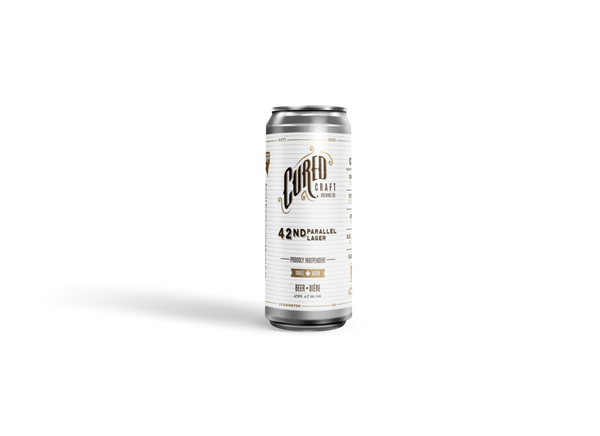 ABV 4.3%. | IBU 15
Leamington sits on the 42nd Parallel, the most southern point of Canada. This clean, crisp beer with a mild malt sweetness can be enjoyed here on the 42, or anywhere.
Aroma: Subtle malt sweetness, light floral hop aroma.
Appearance: Golden, pale straw, bright clarity, medium to high foam retention.
Flavour: Crisp, with mild malt sweetness, low bitterness, highly carbonated.
Mouth Feel: Carbonic bite, light-body, crisp finish.
SKU: 24 x 473mL cans
Limit one per household.