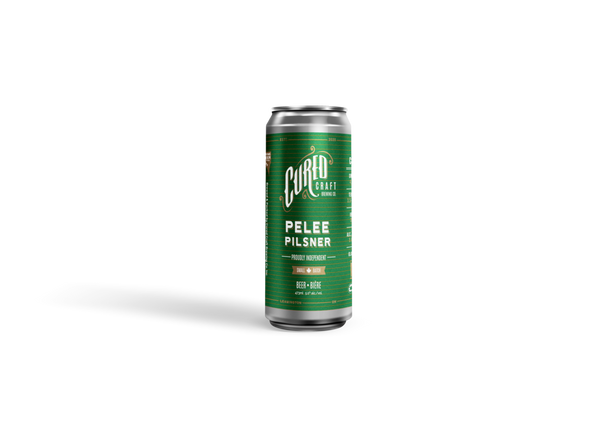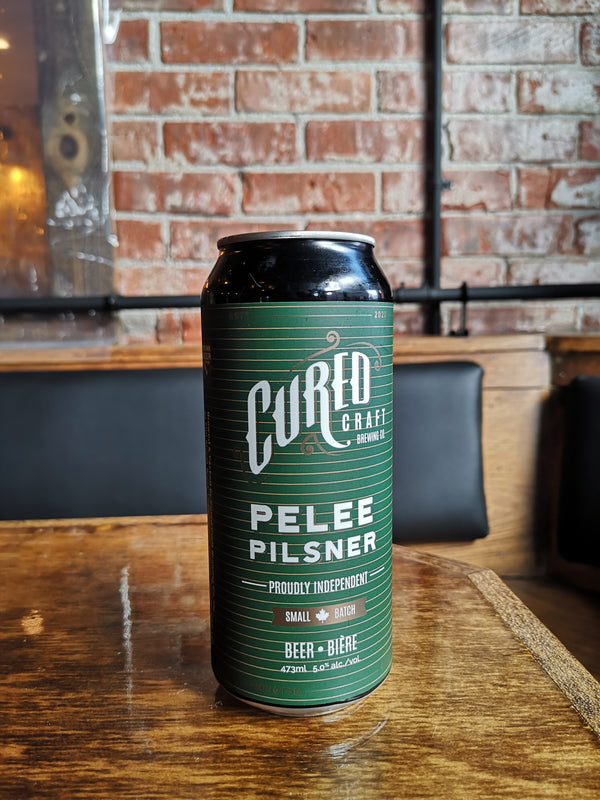 ABV 5.0%. | IBU 39
Bold, well rounded, flavours of traditional hops and malts. Designed as a Czech style pilsner that contains slightly higher bitterness than its European cousin.
Aroma: Grainy or bready malt sweetness, spicy and floral notes.
Appearance: Golden colour, clear, creamy white head.
Flavour: Very crisp, mild bitterness, moderate bready malt sweetness.
Mouthfeel: Medium body, highly carbonated.